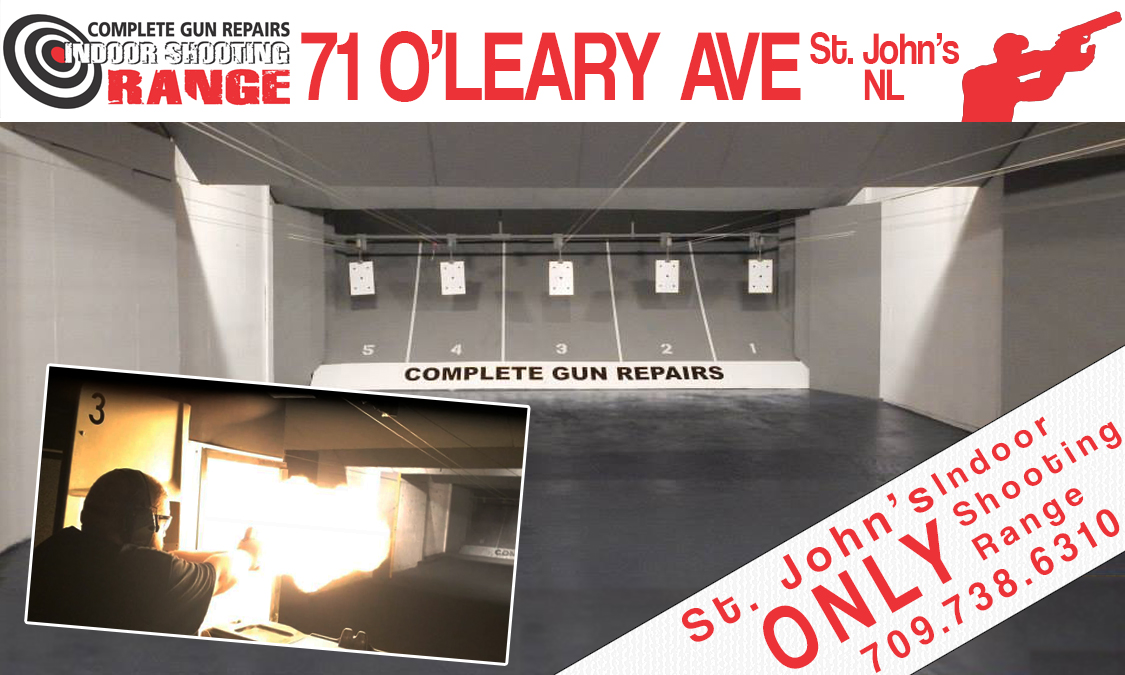 Welcome to The Range!
Come on in and try our huge selection of firearms and calibers,
NO LICENSE REQUIRED!*
The Range is a fantastic opportunity to learn how to shoot, try various firearms and have a great time.
It all takes place in a friendly and fully supervised environment, right in the heart of the city!
You can book a time that works for you, pick out the firearms you would like to try or select one of our range packages (includes range/firearms rental fees).
These are great for any level of expertise from beginner to sharpshooter.
Become a range member and bring your own firearms!**

*Must bring a Photo ID. **Must be 18 or older, or have parental supervision.
***Groups of  five people or more require a 50% deposit when booking

We offer a range of gunsmithing services with a lifetime workmanship guarantee.
Our certified gunsmith has decades of experience; from a sight-in to a custom rifle build, we can do it all.
Contact us today to see how we can help you with all your gunsmithing needs!

Annual Range Membership – $100 per year
Range Fee – $15 per half hour
Guest Fee – $10 per guest per half hour
Firearms Rental – $10 per firearm
Range Fee – $30 per half hour
Firearms Rental – $20 per firearm
Package Split Fee – $20, up to two shooters per package

Hours of Operation
Monday: CLOSED
Tuesday – Saturday: 10am-5pm
Sunday: 11am-5pm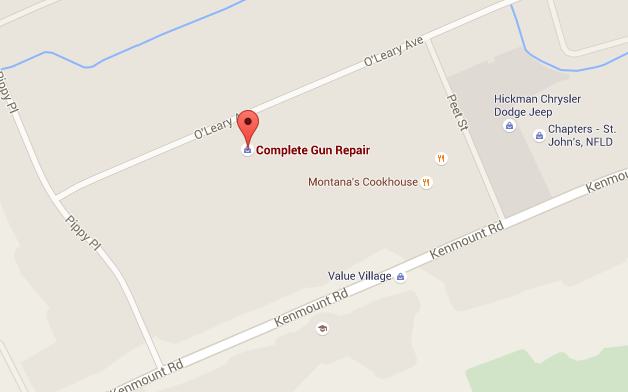 Want to learn more? Contact us today!